Aggelos Kourtidis is an independent graphic designer and a graffiti artist. He holds a BA in Design (Vakalo College-University of Derby) and his work focuses on branding, packaging, illustration and custom letterings. His initial steps in the ever-exploring field of Arts began in 2007, with the initiation of graffiti and street art activities, in his early teenage years.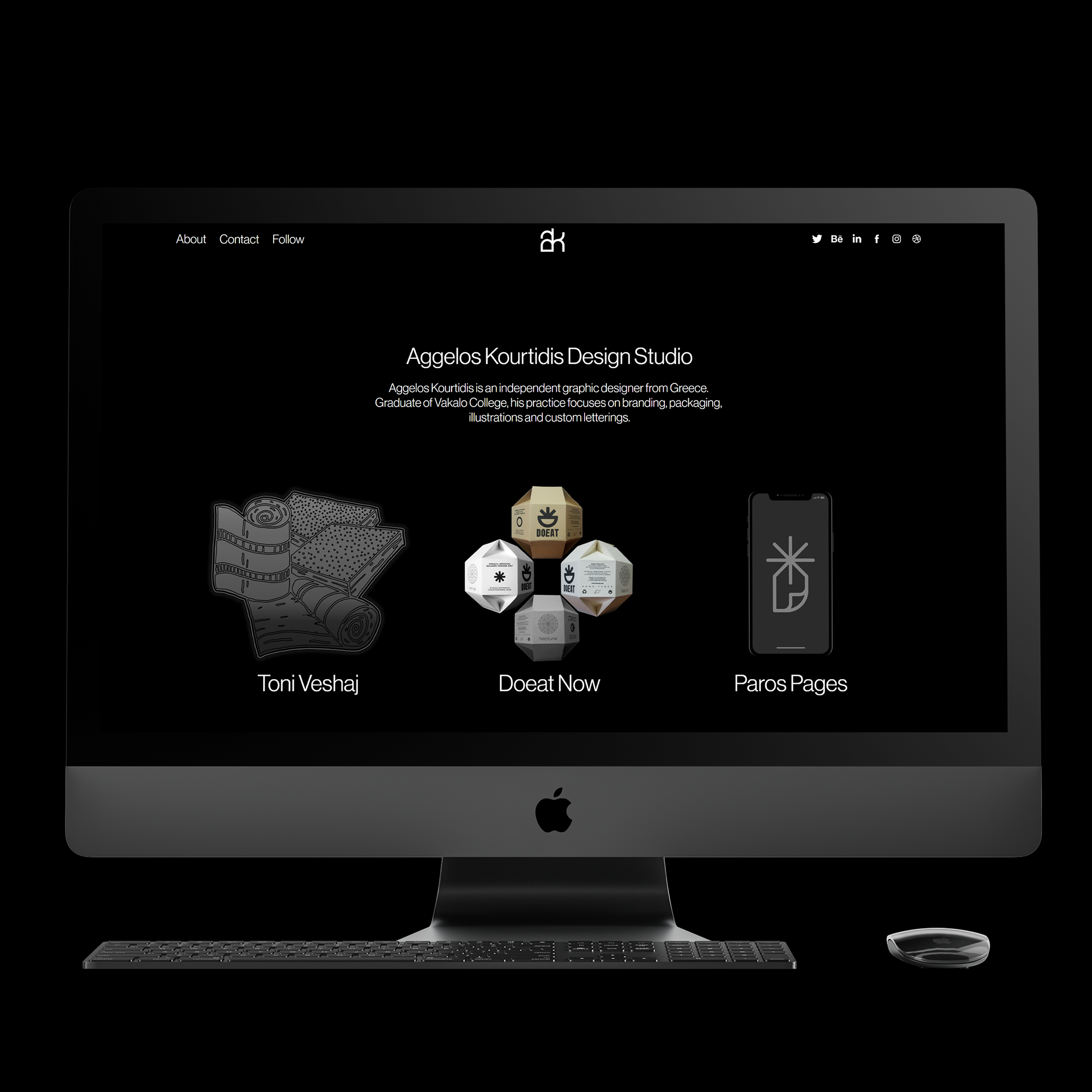 The function of this hobby evolved into a passion for mural painting and keen exploration of delivering typographic messages of sociopolitical nature and context. The next step was the formation of an active team that shared his passion for spreading urban typography and imprinting their visual identity in various cities of Greece. This journey lead him to the creation of commissioned murals that laid the foundations to start dealing professionally with graphic design.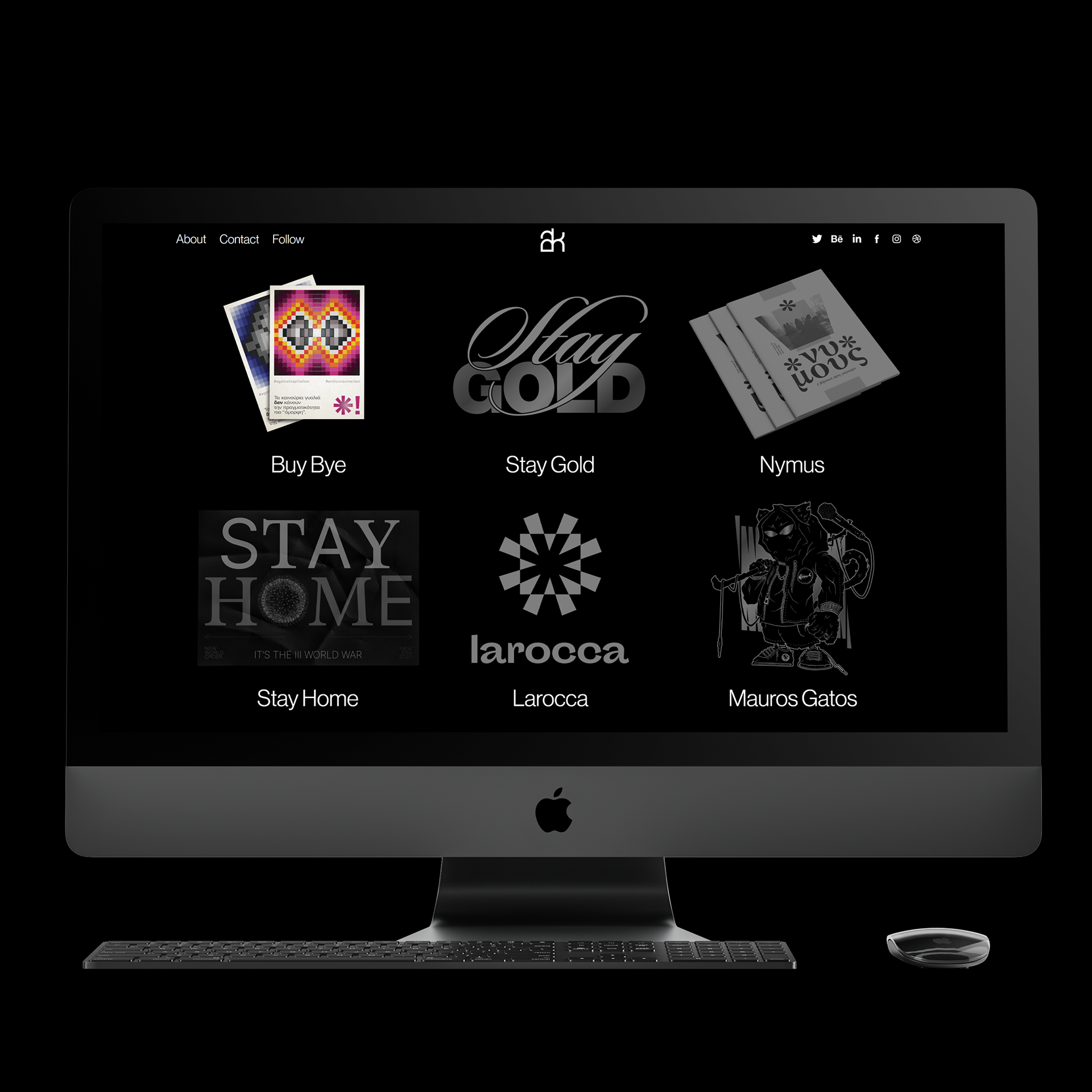 "I strive and aim to produce high quality designs, characterized by a combination of ever-evolving critical thought on ethics and aesthetics. I am passionate about developing the field of visual communication, comprehending possibilities and the responsibility of disseminating ideas and messages via the creation of images."
For any inquiries please contact via email.